Managing and developing property for generations
Seeing potential in an empty piece of land or underperforming property and investing in its fulfillment requires vision, commitment and perseverance. Over the decades, Saundry Associates of Florida, Inc has established a singular reputation for integrity, insight and decisiveness across a broad array of commercial and residential real estate endeavors. Our clients include well-known construction companies, real estate investment firms and professional services providers throughout the state of Florida.
Welcome to SAUNDRY
Helping owners and investors achieve their goals
We are involved in a wide range of commercial property endeavors from business and retail centers to offices and shopping centers as well as flex space and light industrial centers where we believe development or redevelopment is likely to produce a sound return on investment. Our role in these projects is flexible and customized to fit each client's objectives.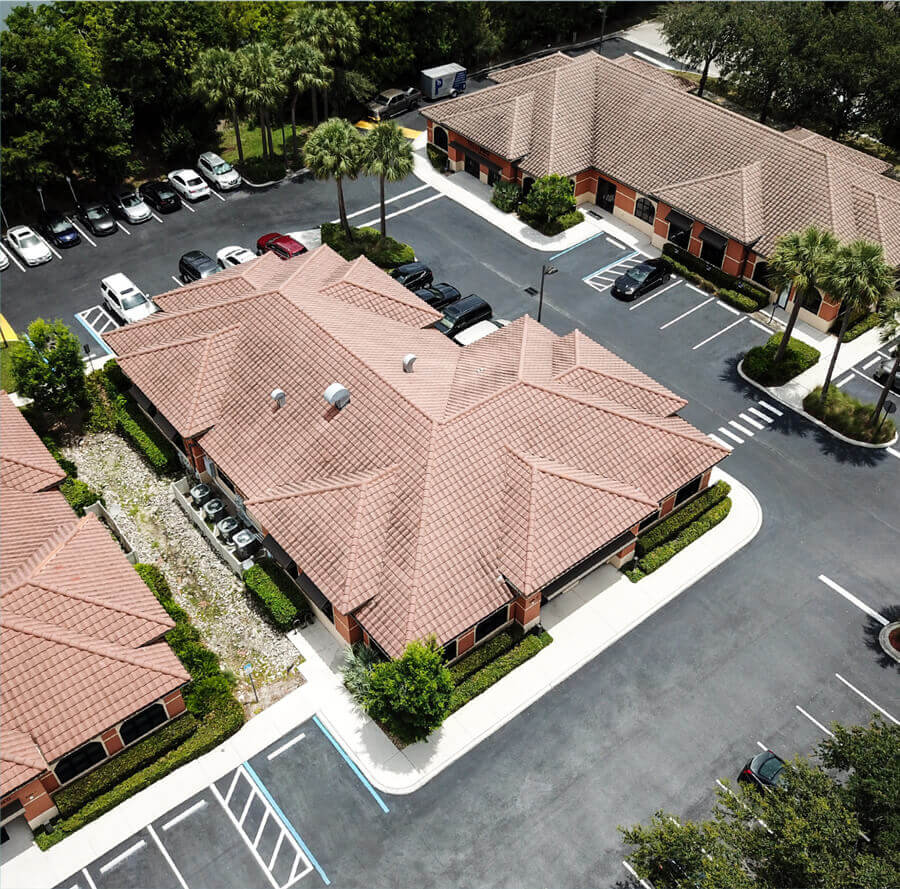 Develop
Empty plot of land to finished property
Create residential, commercial, flex and light industrial spaces
Invest
Well-capitalized with solid banking relationships
Explore opportunities for income and investment properties.
Buy & Sell
Undeveloped and underperforming assets
Put your land or property up for sale to be developed by our team.
References
We invite you to contact our clients directly about their experiences working with Saundry Associates of Florida, Inc. Jodi Mikan, CRC
SVP, COMMERCIAL LOAN OFFICER.
3021 Airport-Pulling Road #101
Naples, Florida 34105

Jeff Godman
PROJECT MANAGER LEED AP
2504 NW 71st Place
Gainesville, Florida 32653

Richard A. Swift, Jr.
SHAREHOLDER
3021 Airport-Pulling Road #101
Naples, Florida 34105

J. Gregory Hallman
VICE PRESIDENT
1605 Main Street, Suite 107
Sarasota, Florida 34236


Jeff Pringle
VICE PRESIDENT &
COMMERCIAL LENDER
11741 Palm Beach Blvd. STE 100
Fort Myers, FL 33905